​
In this FREE Summer Shape Up Guide, you will get proven holistic and science backed ways to:
​
Boost your metabolism
Lose weight
Gain muscle
Stay motivated
​
Plus a bonus! Common setbacks and how to avoid them!!
​
So that this summer, you feel fit, confident and smokin' hot!
​
​
​
​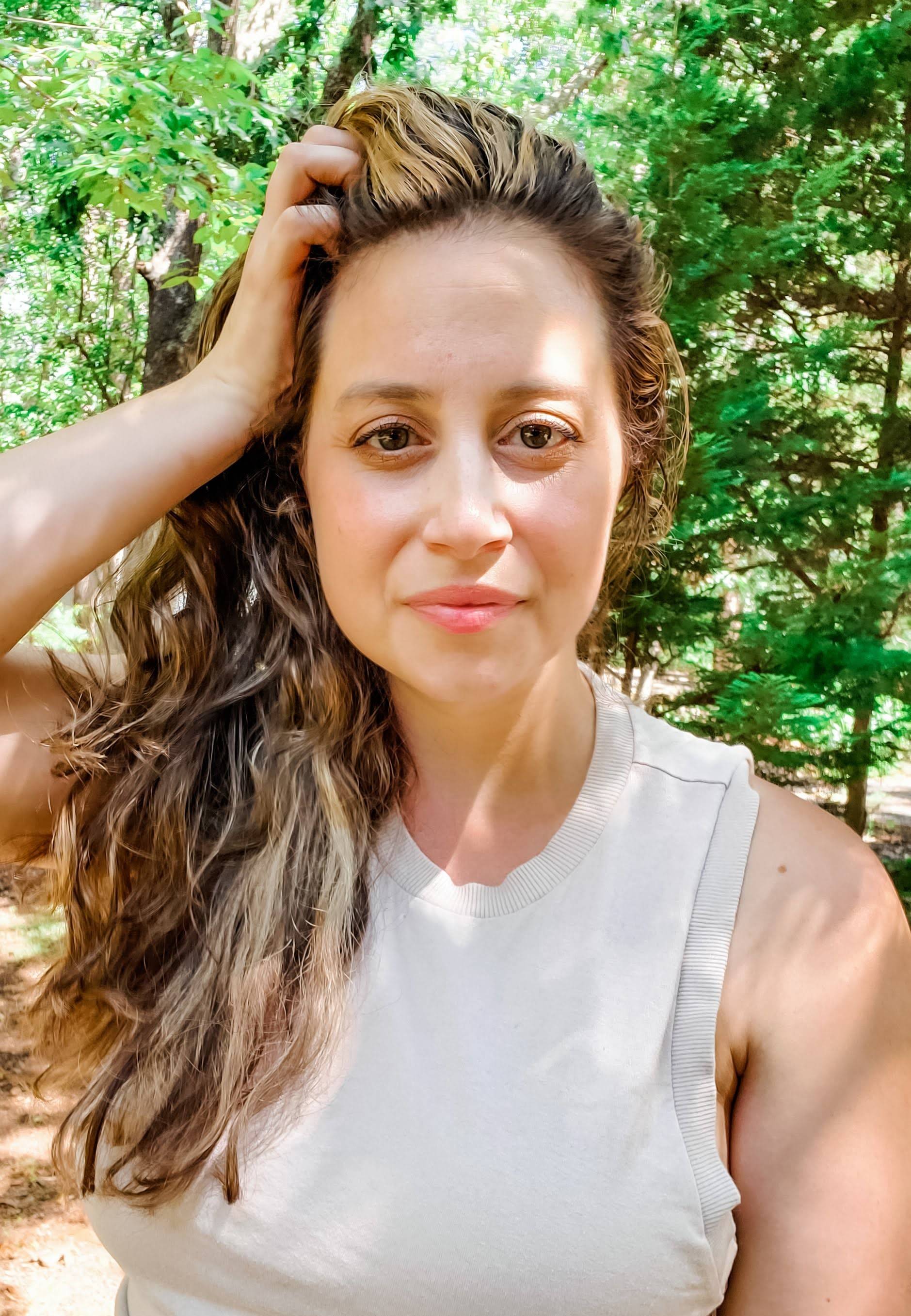 ​
WHO AM I?
Back in April, I realized that if I were to put my bathing suit on, it would not fit me and I instantly felt so defeated and unhappy with myself. Knowing summer was right around the corner, I knew I had to do something. Instead of attempting another fad diet or something else extreme, I took a deep breath and realized that I had all the answers, I just wasn't using them!
From teaching nutrition science for over 8 years, I knew exactly how to make my metabolism more efficient. I knew exactly what foods to focus on. I knew exactly how to exercise that increases muscle the fastest. So, I put them all together and created this guide!
No extra fluff. No crazy fad diets. Just the science of what works.
After applying it myself for the past 6 weeks, I lost almost 10 lbs and increased my muscle definition! But you know what the best part is? Reaching into my closet and putting on clothes that I haven't been able to wear in 6 years and going swimsuit shopping where everything I tried on make me feel sexy and confident!
So, I am sharing everything I did right here!
​
If I can do it, so can you!
​
xoxo Lia
​
(not sure if this is what you are looking for, I have more free and helpful stuff here!)
​
​
​
I respect your privacy. Unsubscribe at any time.